Klosser Innovasjon
As a member of the Cluster, you can access Klosser Innovasjon's skilled incubator advisors.
Published 15. februar 2021
Modified 15. februar 2021
Written by linda-theres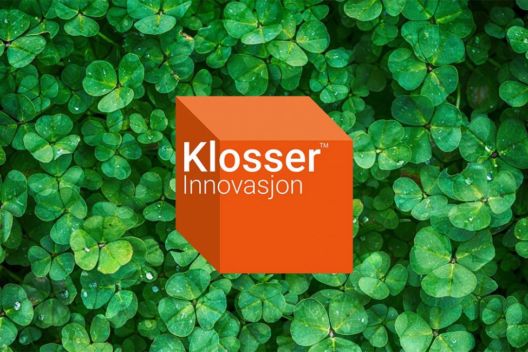 Through the Klosser Innovasjon Incubator Program, we assist about 60 startups and companies in various industries annually to develop, finance and realise their startups and business ideas. We also assist established companies in realising their innovation projects, which gives companies increased growth and greater competitiveness.
Meld deg på vårt nyhetsbrev
Hold deg oppdatert på aktiviteter i klynga.