Strategic focus areas
The Cluster's main goal is achieved through value-added collaboration within four focus areas:
Published 9. februar 2021
Modified 9. februar 2021
Written by linda-theres
International Commercialisation: Developed in Norway for a global market
The focus area is about strengthening the expertise of international commercialisation in the cluster, identifying new market opportunities and global branding. Members will leverage their unique competitive advantages to create new businesses nationally and internationally.
New enabling technologies: At the forefront of technology development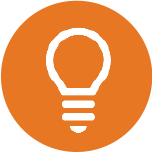 The focus is on leveraging the potential of combining new technologies with the technology and expertise the Cluster already possesses. Its members have internationally competitive products and services in the areas of breeding and genetics, feed ingredients, healthy and safe food.  Innovation projects will strengthen competitiveness through the exploitation of new, enabling technologies and the development of new products and services.


Sustainability: Sustainability is competitive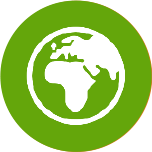 Sustainability is a cornerstone and competitive advantage for all partners in NCE Heidner Biocluster. The focus is on competence development in business models and market opportunities through sustainable technology. The members will strengthen their work on sustainability to contribute to the green transition and utilise unique advantages in Norwegian production conditions for safe and secured food production.


Innovation: NCE Heidner Biocluster's ecosystem for innovation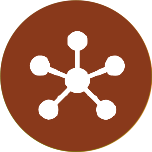 The focus area is aimed at accelerating the pace of innovation in the Cluster, with a focus on radical innovations. We will strengthen cooperation with other sectors, use innovation methodology, and contribute to financing projects from the Norwegian policy apparatus and EU funds.
Meld deg på vårt nyhetsbrev
Hold deg oppdatert på aktiviteter i klynga.