Projects and EU advisory
The Cluster Administration has a good overview of the policy instrument both nationally and internationally, and acts as an intermediary between the members and the entire policy instrument. 
Published 15. februar 2021
Modified 15. februar 2021
Written by linda-theres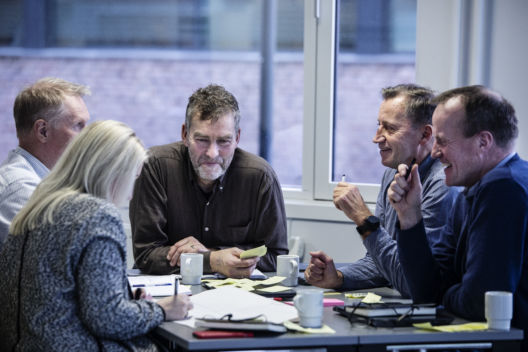 Members of the Cluster can get help with:  
EU counselling and application assistance  
FORREGION/Competence brokerage  
Identification of national and European tools, and to find the right application call (Innovation Norway, Research Council of Norway, Regional Research Fund, Horizon 2020)  
Finding collaboration partners  
Development of application  
Idea development and commercialisation (former Biosmia) 
To connect the right person in the different actors in the instrument 
As a Cluster member, you also have access to several cluster-specific instruments, including the Innovation Framework, Catapult, Restructuring Funds, and Horizon2020 – Innosup.
Meld deg på vårt nyhetsbrev
Hold deg oppdatert på aktiviteter i klynga.