NCE Heidner Biocluster
We are Norway's national cluster for bioeconomy and sustainable food production. The cluster consists of 50 members with approximately 15.000 employees and a combined annual turnover of 66 b NOK. Our members span the value chain from livestock breeding and biotechnology to feedstock, food processing and biomass recycling as well as several academic institutions.
Our members
NCE Heidner Biocluster includes corporations and SMEs, research institutes and interest groups. The cluster is centered in Eastern Norway with headquarters located in Hamar.
The vision of the cluster is to increase growth and profitability for our members through research and innovation and international commercialization. Our Norwegian businesses offer innovative solutions to global problems, such as:
Food production and know-how
Food security and traceability
Breeding for healthy livestock, contributing to reduced antibiotic resistance
The cluster serves to showcase for the technologies, products and services offered by our members.
In November 2018, Heidner Biocluster achieved the status of NCE (Norwegian Centres of Expertise), the national tier of the Norwegian cluster program.
Strategic focus areas
We are open to international collaboration on the following themes:
International commercialization – Developed in Norway, consumed worldwide
We aim to strengthen international commercialization for all members, e.g. by identifying new market opportunities or by building global brands.
Enabling technologies – Leading technology innovation
Our members are leading in areas such as breeding and genetics, feed ingredients and food safety and security. We are looking to combine these strengths with tecnhologies from other fields.
Sustainability – Competitiveness through sustainability
Sustainability is a core competence and competitive edge for all members of NCE Heidner Biocluster. We look to leverage the unique qualities of sustainable Norwegian production for new business models and market opportunities.
Innovation – The NCE Heidner innovation ecosystem
We work to accellerate the innovation funnel within the cluster, focusing on radical innovation. We assist members with grant applications to secure financing for innovation projects and finding collaboration partners from the agriculture and other sectors.
Value chain
We are Norway's national cluster for sustainable food production, representing the entire value chain in green bioeconomy.
Our members can be separated into the following links in the value chain:
Genetics and biotechnology (related to animal and plant breeding)
Sustainable feedstock (ingredients like protein, fat)
Biorefinery (utilization of production side-streams and recycling)
Board members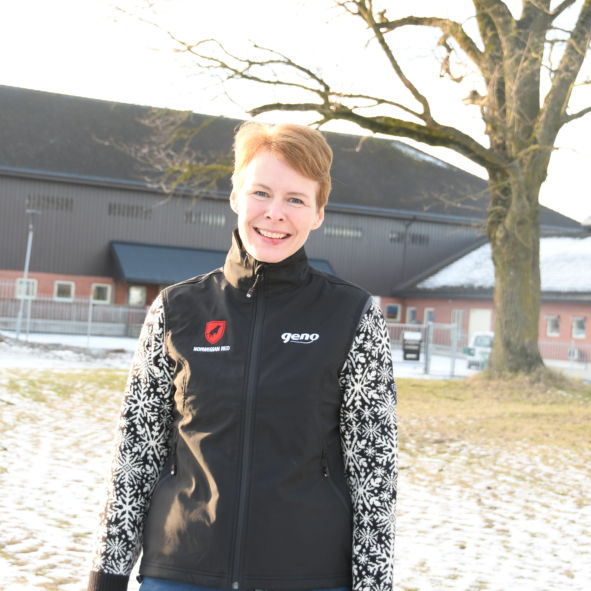 Kristin Malonæs
Geno SA
Styreleder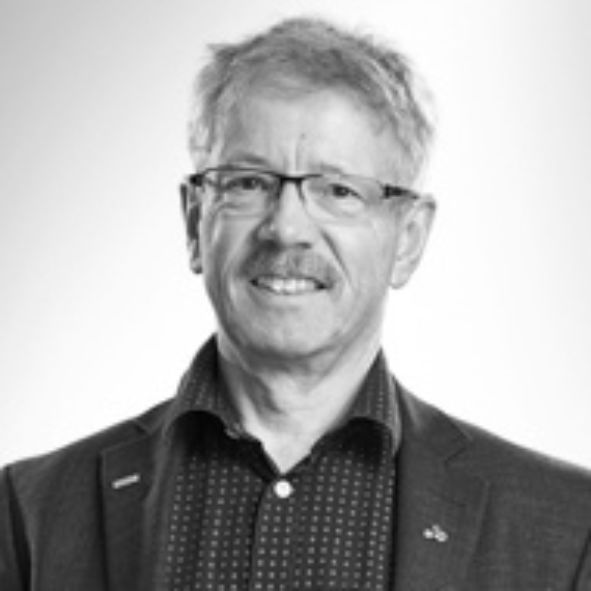 Olav Eik-Nes
Norsvin SA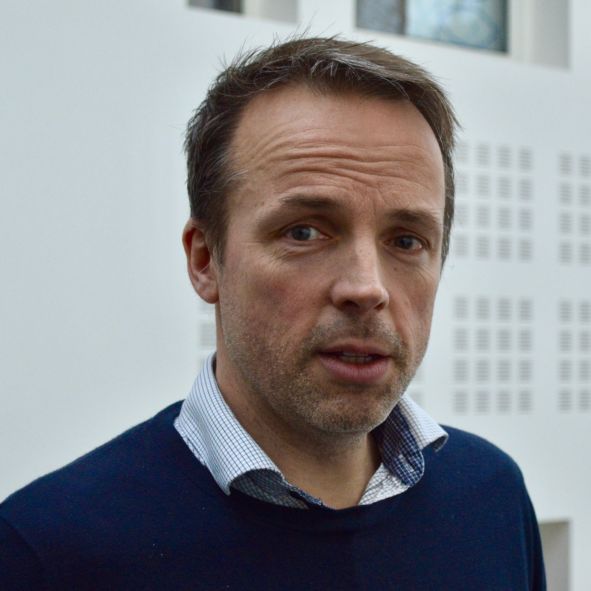 André Monsrud
Felleskjøpet Agri SA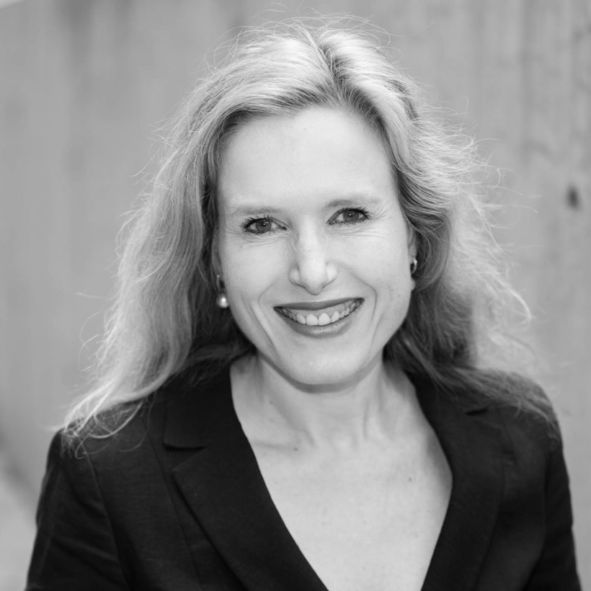 Eli Sætersmoen
Cryogenetics AS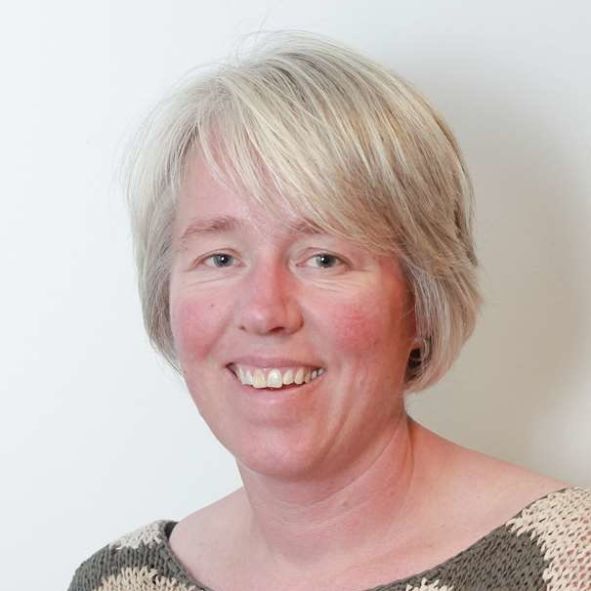 Karin Røhne
Nortura SA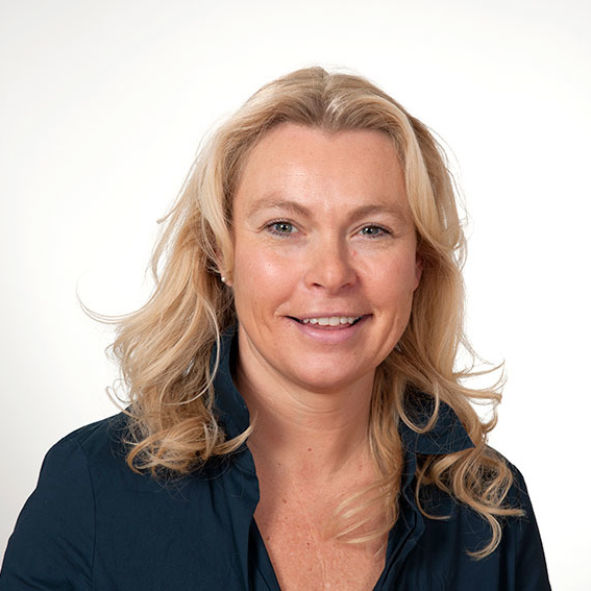 Kristin Børresen
Graminor AS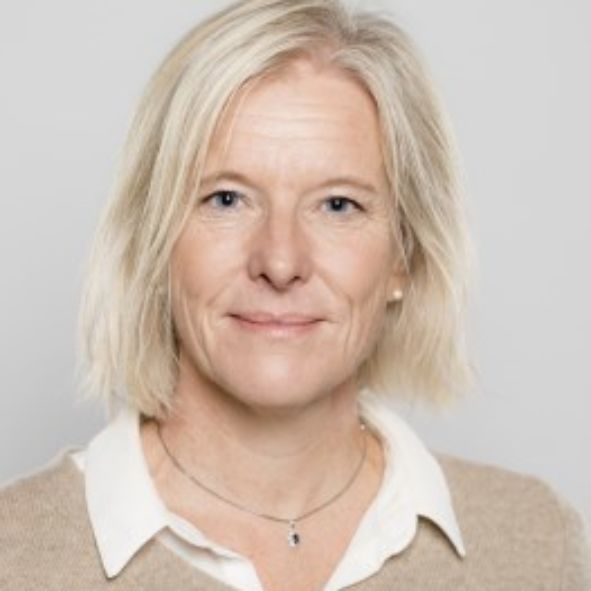 Kari Kolstad
NMBU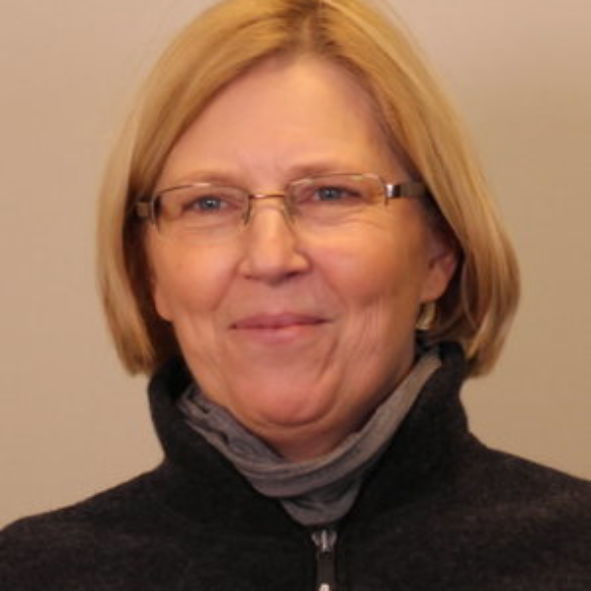 Maria Hörnell Willebrand
Høgskolen i Innlandet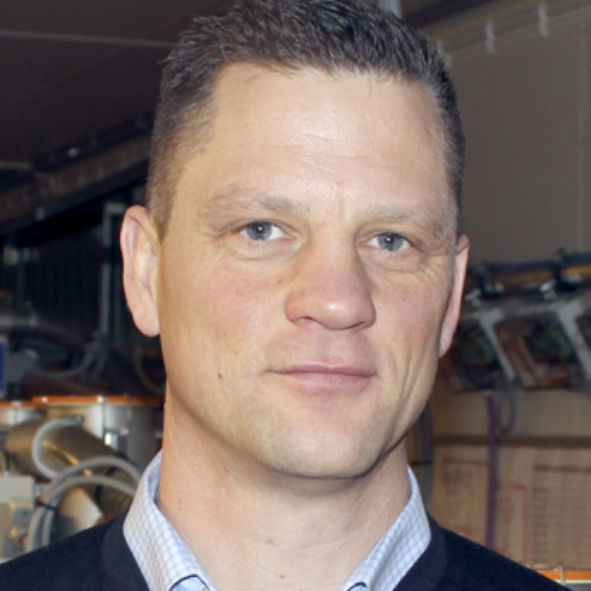 Torgeir Svae
OS ID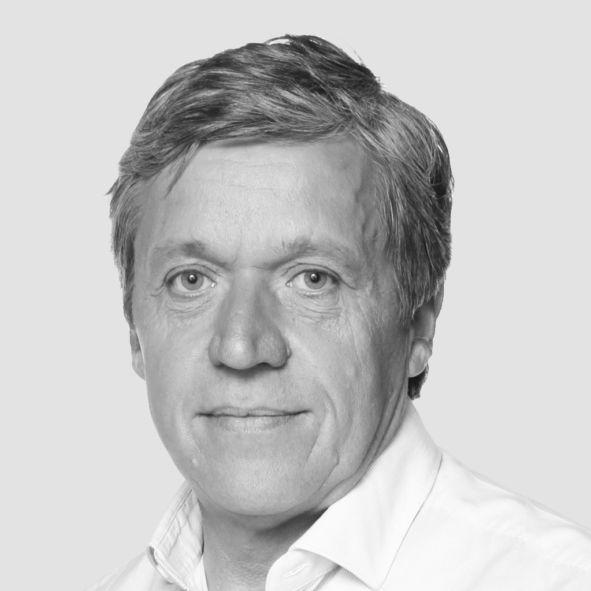 Frank Larsen
Klosser Innovasjon AS
Meld deg på vårt nyhetsbrev
Hold deg oppdatert på aktiviteter i klynga.