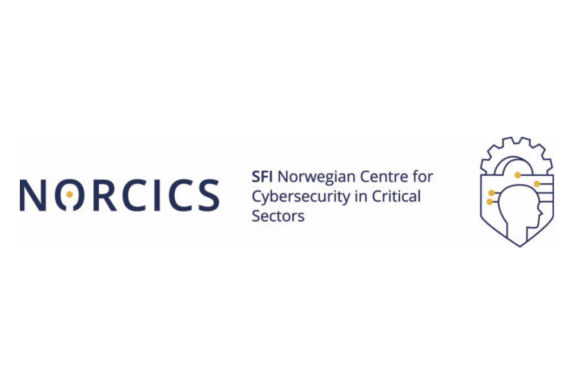 Arrangementsansvarlig : NCE Heidner Biocluster
Welcome to a digital presentation with the topic «Cybersecurity in critical sectors today and tomorrow»
20. juni 2023
Microsoft Teams 10:00-11:00
Påmelding
Sokratis Katsikas, Professor at Department of Information Security and Communication Technology NTNU & Director at Norwegian Centre for Cybersecurity in Critical Sectors (NORCICS), will talk about:
NORCICS: Their mission and goals for cybersecurity in critical sectors
General cybersecurity challenges in critical sectors
Examples of cyber-attacks and incidents in critical sectors, and their impact on infrastructure, operations and society
Examples of current and previous research projects that NORCICS has worked on
New trends and technologies and its impact on cyber security in critical sectors (AI, IoT, blockchain, cloud etc.)
Future challenges and opportunities with cybersecurity in critical sectors
What critical sectors are doing to prepare themselves for the upcoming NIS2 directive
Cooperation and partnership opportunities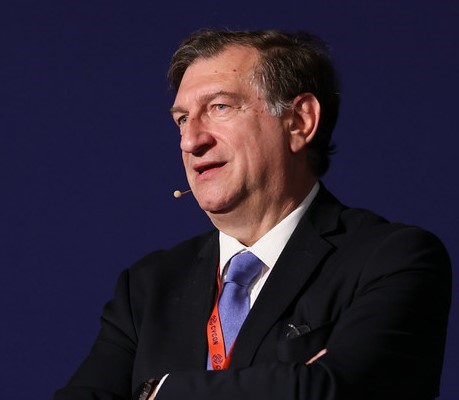 The event is held digitally and is free and open to employees of member companies in NCE Heidner Biocluster.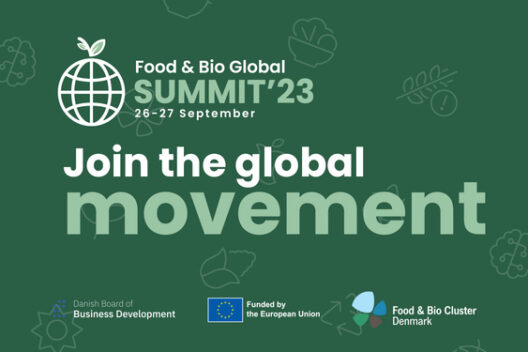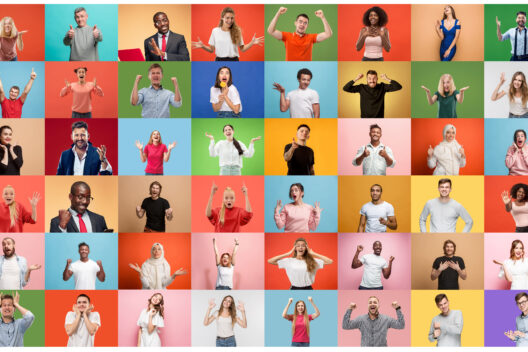 AdobeStock
26. september 2023 Digitalt/Microsoft Teams
10:00-10:45
Se program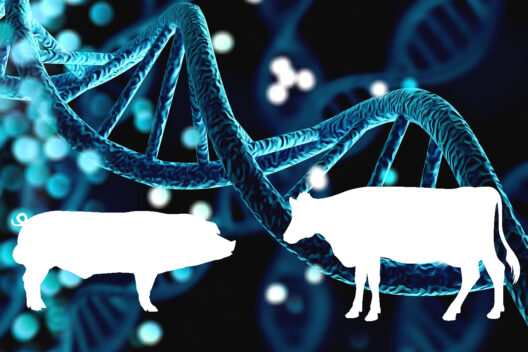 29. september 2023 Hos Norsvin og Geno i Teglgården, Storhamargata 42 på Hamar
08:00-10:00
Se program
Meld deg på vårt nyhetsbrev
Hold deg oppdatert på aktiviteter i klynga.