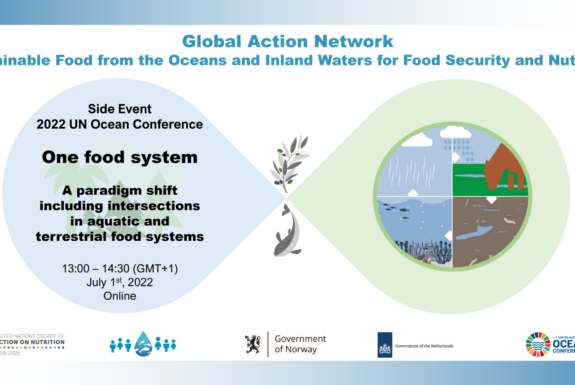 Arrangementsansvarlig : Nærings- og fiskeridepartementet
One food system: A paradigm shift including intersections between aquatic and terrestrial food systems
1. juli 2022
Zoom 13:00-14:30
Påmelding
This webinar focuses on the value-added inter-linkages of terrestrial and aquatic food systems to help with solving the global challenges in food and feed systems. Scalable solutions, both macro (linked to commodities) and micro (linked to local communities) will be showcased. The panel discussion will focus on actions needed in support of a paradigm shift to speed up transitions.
Mer informasjon og program finner du her (PDF).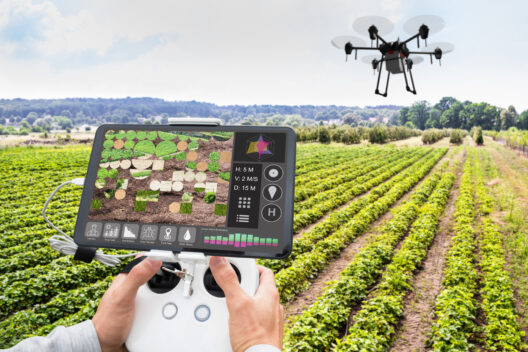 Getty Images/iStockphoto
15. august 2022 Clarion Hotel Tyholmen, Arendal
12:30-13:30
Se program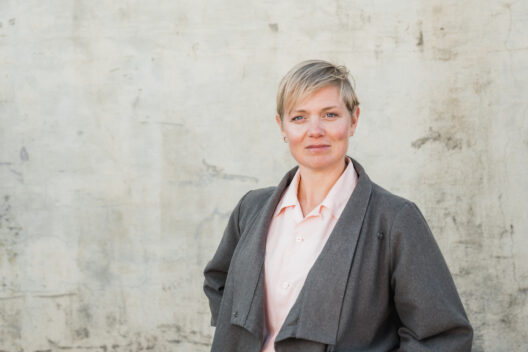 Cecilie Bannow
07. september 2022 Microsoft Teams webinar
13:00-14:00
Se program
Meld deg på vårt nyhetsbrev
Hold deg oppdatert på aktiviteter i klynga.