Partner Meeting and Strategy Workshop
The Heidner Biocluster annual partner meeting and strategy workshop was held in Hamar on April 13th.
Publisert 23. april 2018
Revidert 27. oktober 2020
Skrevet av brit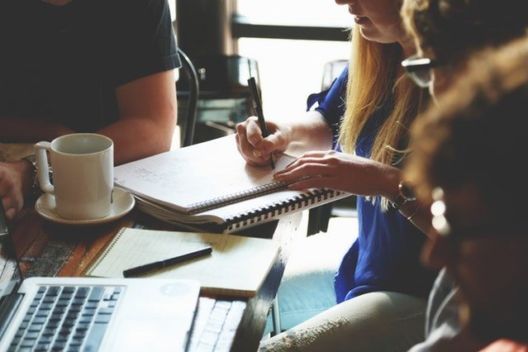 One of the main topics on the agenda was an orientation from the cluster management on the current status of the strategy process and a presentation of a draft strategy proposal that was further discussed during the workshop-part of the meeting.
The cluster management would like to thank all participants for displaying impressive creativity, insightful feedback and great involvement during the day. We bring back a lot of ideas and suggestions that will go into the last phase of the strategy development to ensure that the cluster collaboration is relevant, attractive and helps bring real value to the partners going forward.
Meld deg på vårt nyhetsbrev
Hold deg oppdatert på aktiviteter i klynga.