Introduction to The Norwegian Bioeconomy
Watch this short video introduction to the Norwegian bioeconomy, in which several Heidner Biocluster partners are featured. Learn more about our contribution to the development of the bioeconomy.
Publisert 13. april 2015
Revidert 27. oktober 2020
Skrevet av brit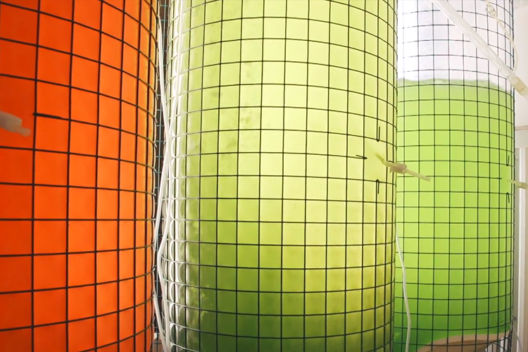 The videos are produced by Medvind on behalf of the Research Council of Norway and Innovation Norway.
Meld deg på vårt nyhetsbrev
Hold deg oppdatert på aktiviteter i klynga.