2016 – a great year for SpermVital
All signs are pointing in the right direction for SpermVital.
Publisert 10. mars 2017
Revidert 27. oktober 2020
Skrevet av brit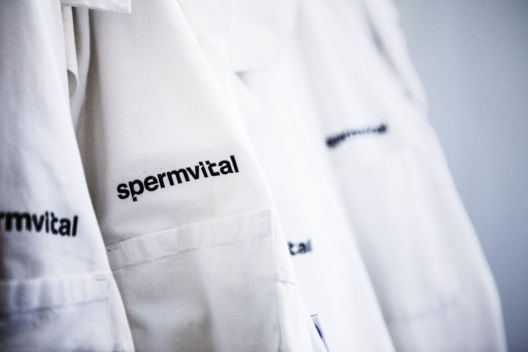 In 2016 the company secured deals with three new breeding companies, while increasing their turn-over by 44% compared to 2015. The company was valuated by DHT Corporate Services to 238 mNOK – more than a doubling since the last valuation in 2011.
According to CEO Nils Chr. Steig, this positive development can be attributed to a targeted market effort: 'We see that the SpermVital proprietary technology receives a lot of positive attention, however –  this is a conservative industry that is accustomed to making decisions based on solid evidence and quality-assured information'. He also adds that in the past five years, SpermVital has grown significantly and that today the company is lucky to have 20 highly competent and dedicated employees.
Meld deg på vårt nyhetsbrev
Hold deg oppdatert på aktiviteter i klynga.